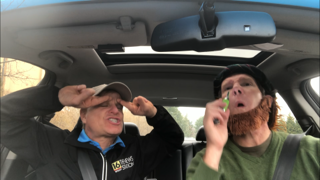 Joe Snedeker and Jose the Dysfunctional Leperchaun take a joy ride for St. Patrick's Day.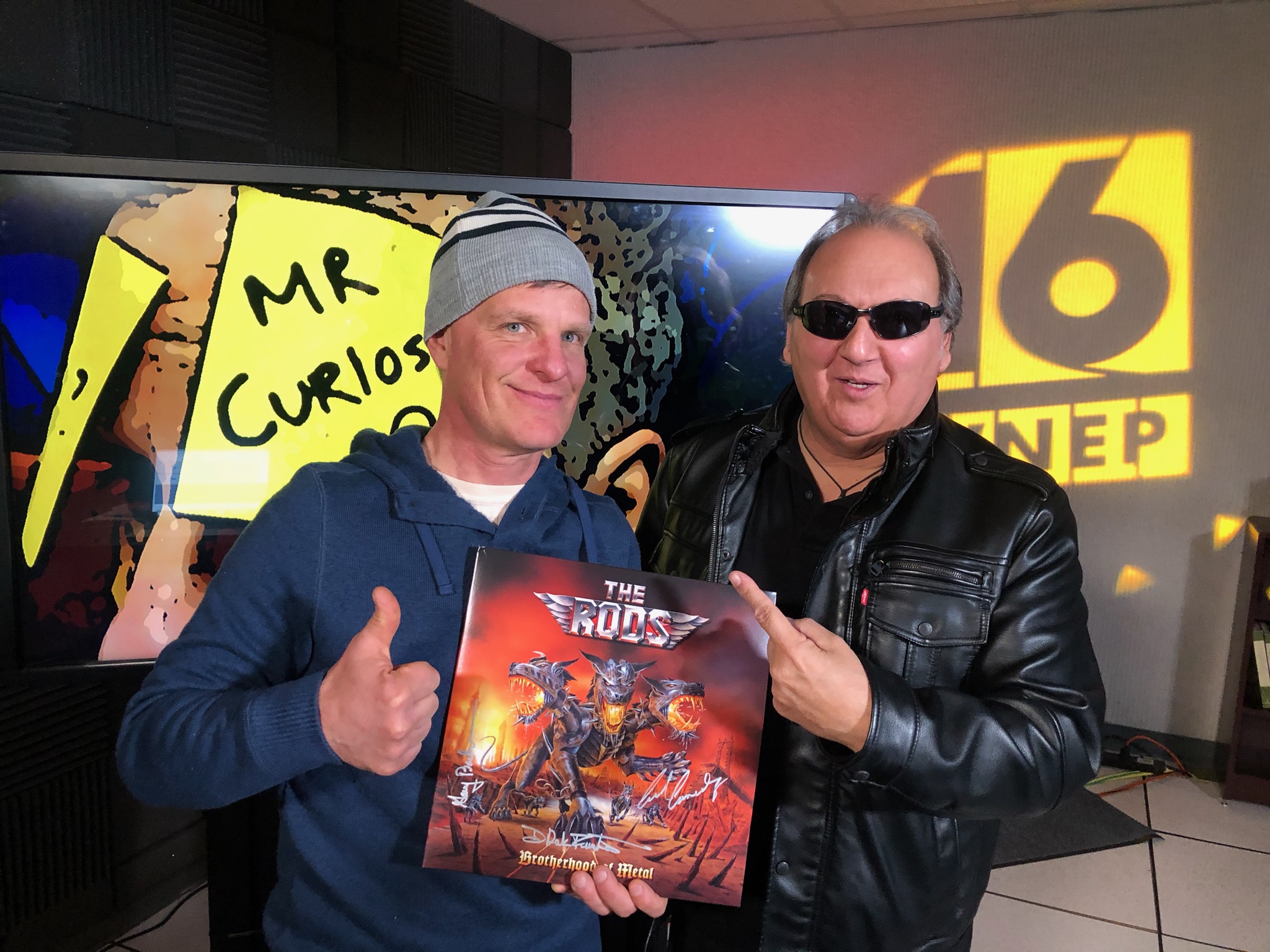 In this episode of Mr. Curiosity, Joe sits down with a true rock star, music producer and rockin' realtor - The Rods drummer, Carl Canedy!  
Hear about the band's rise to fame and stories from the road while playing with metal bands like Motörhead and Iron Maiden.